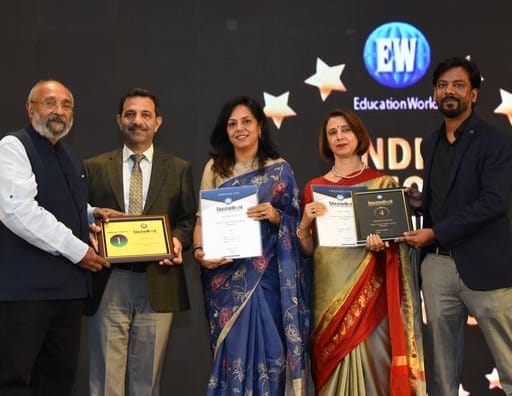 #PROUD TO ANNOUNCE HATTRICK!!! This year...
Once again Doon Valley Public School has succeeded in achieving the FIRST RANK in Best Co-ed day school category in Himachal Pradesh by EDUCATION WORLD.
We Congratulate the entire team of DVPS for such a great success and achievement. It has been possible due to the continuous support of the Management, Trust of parents, Dedication of teachers and Hard work of students. We express our gratitude towards them and expect the same cooperation in near future which will enable us to reach, our next milestone.