''You are here laying a foundation for the future of India and you are performing a very sacred duty. All that I want to say is, don't be contented with what you have achieved. The law of nature is either you move forward or you have to move backward. Therefore, if you want to move forward, you have to constantly work hard with determination and devotion…"
Doon Valley is relentlessly striving to perceive and maintain academic excellence and at the same time encourages the students to participate in various co-curricular and extra-curricular activities. An amiable environment at School nurtures creativity, passion, resilience and leadership qualities among students for development of versatile personality.
I am Proud to say that our students are doing excellent in academics, sports and cultural activities with high values and ethics. The process of giving and taking education should never stop.
I wish all my children a happy and prosperous future.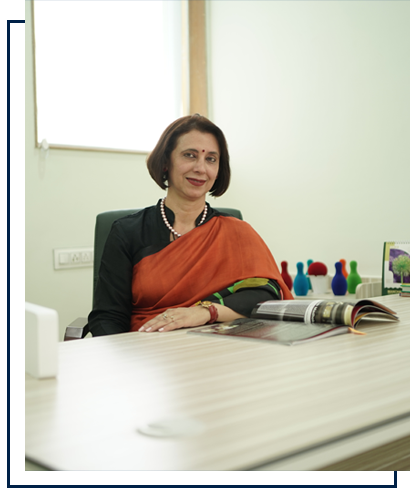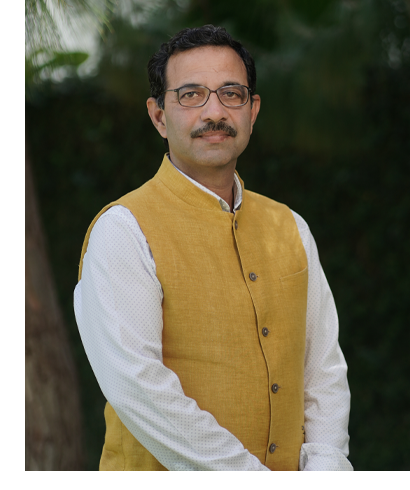 Managing Director's Message
"Education's purpose is to replace an empty mind with an open one"
The effort of every educator should be to unlock treasure of sympathy kindness and generosity hidden in the soul of a child and Doon Valley Public School is an excellent example where everyone strives tirelessly for this. We assure you that our attempts in making our children global citizens with high moral values will continue. 
I endeavor not only to be an able administrator but also to be a friend of students and staff, the one they can share their experiences and concerns with trust at all the times. I assure that my doors are always open for all my students, parents, teachers and non-teaching staff for any sort of suggestions and guidance which makes our dream of a perfect school breathe to life. In year to come, we aim to take giant strides forward.
To those who see with loving eyes, life is beautiful.
To those who speak with tender voices, life is peaceful.
To those who help with gentle hands and to those who care with compassionate hearts, life is good beyond all measures.
Doon Valley believes in joyful experiential learning system wherein each child is encouraged to participate wholeheartedly. The impressionable minds of the children at school are the most tenders and yet demand a logic. The intelligence level of children now a days is extra ordinary, thanks to the awareness level of young parents. School is the abode of learning and influences the wholesome development of pupils. We explore the possibilities in children, hone their skills and make them capable in pursuits of worthy goals in serving the Nation and Humanity.
In the pursuit of excellence, I appreciate our parents' fraternity for supporting the school in every aspect. I urge students to be always modest, humble, and disciplined, while being ready to expand the horizons of their knowledge and skills by dreaming big and working hard.
I look forward to working with you and your children. Our continued success depends on your feedback.