CO CURRICULAR ACITIVITIES:
Learning is a lifetime process, and here at DOON VALLEY PUBLIC SCHOOL we have always propagated the same. With a track record of delivering toppers consistently, DVPS boasts not only about academics but also about the meticulously planned co-curricular activities.
These activities develop social skills, intellectual skills, moral values, personality progress and character appeal in students. To make it more interesting and competitive we have segregated them into Interclass , Inter House activities.
Adding on the colours to the cap of DVPS, we have divided our students into four different houses with four firm affirmations:
EKTA —– Unity is strength
PRAGATI —– Progress to Prosperity
SHAKTI —— Power to excel
SHANTI —— Peace leads to divinity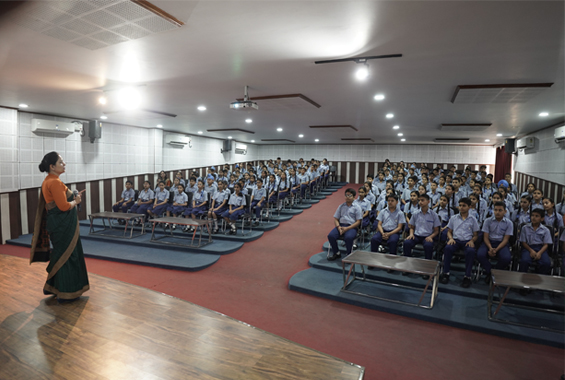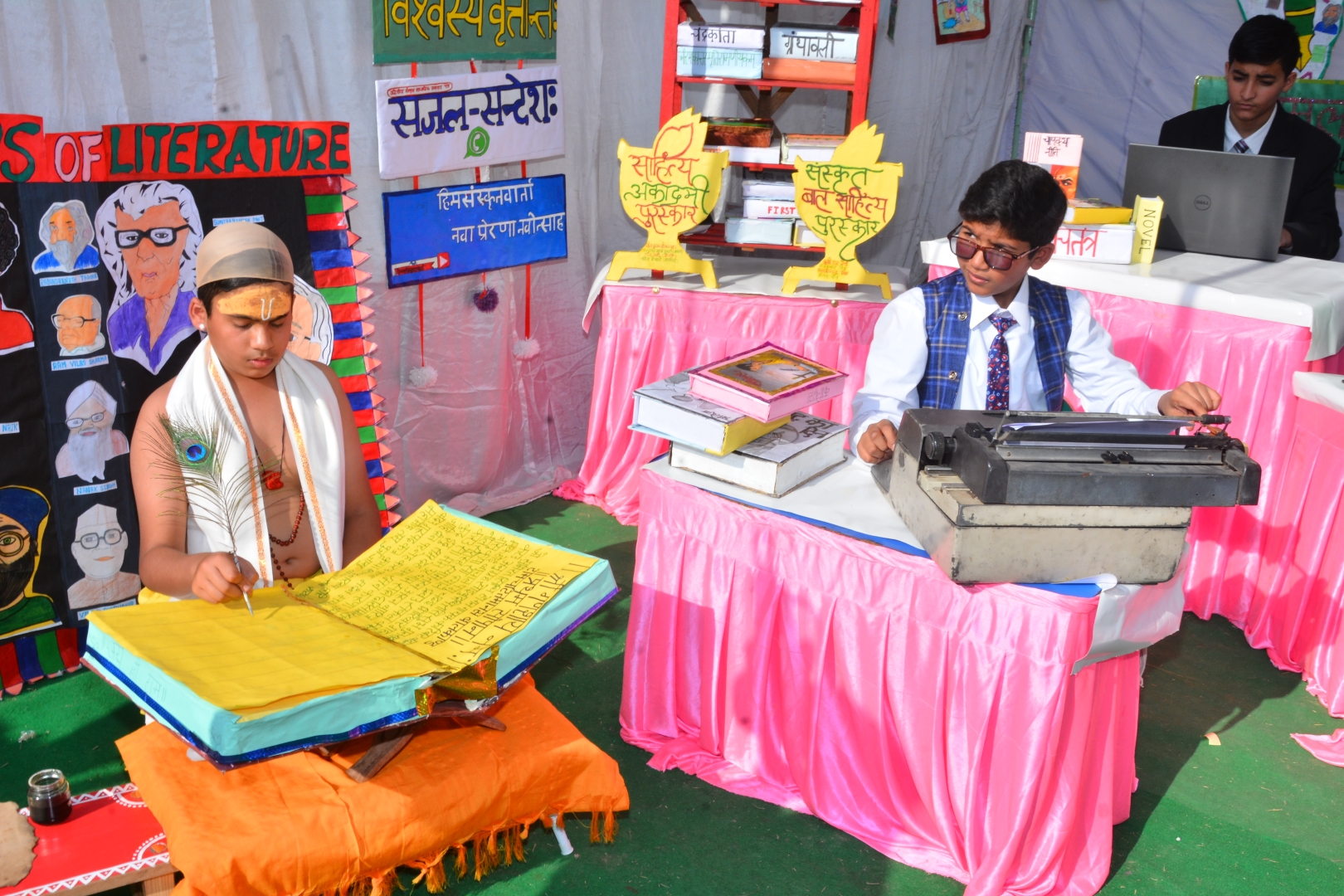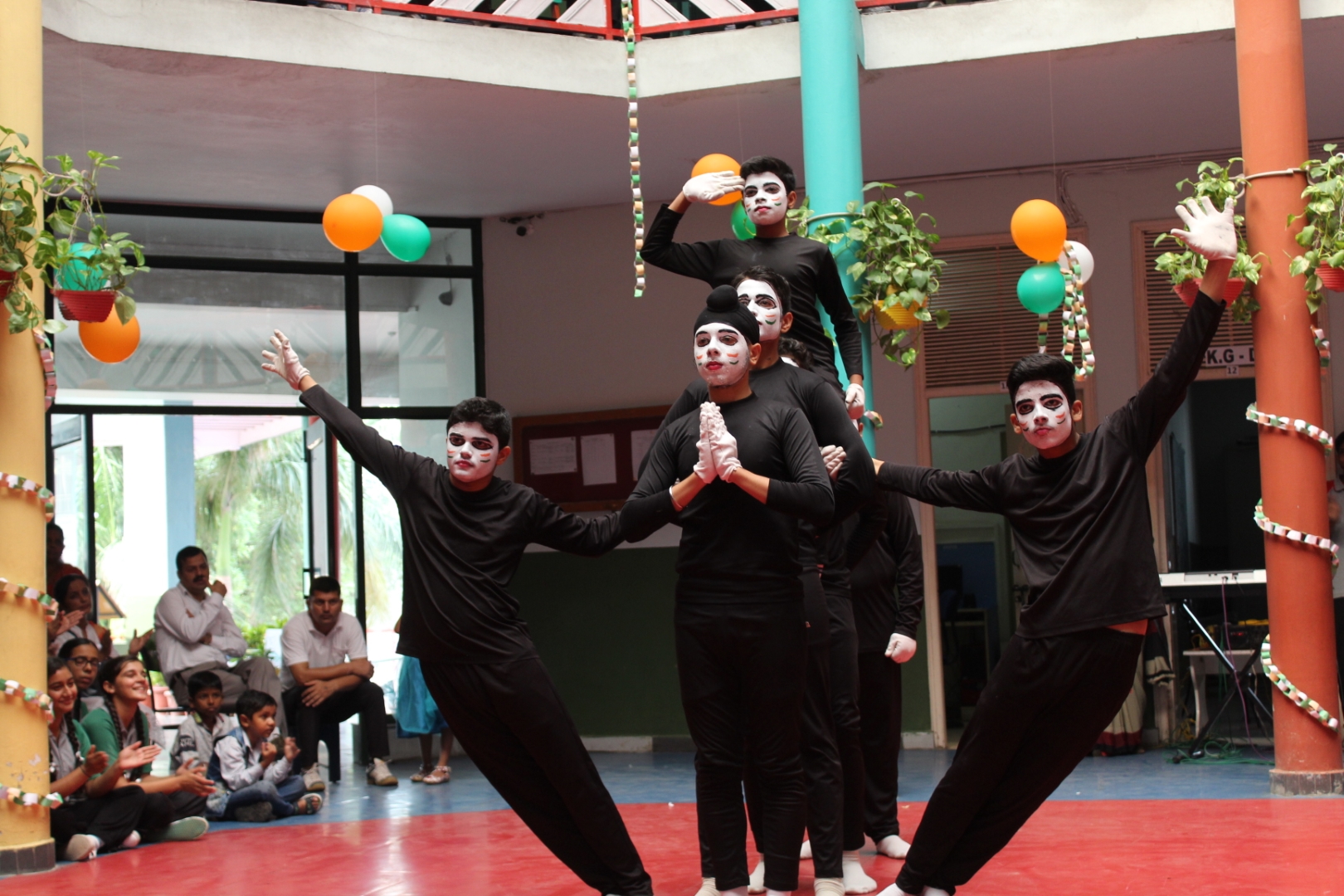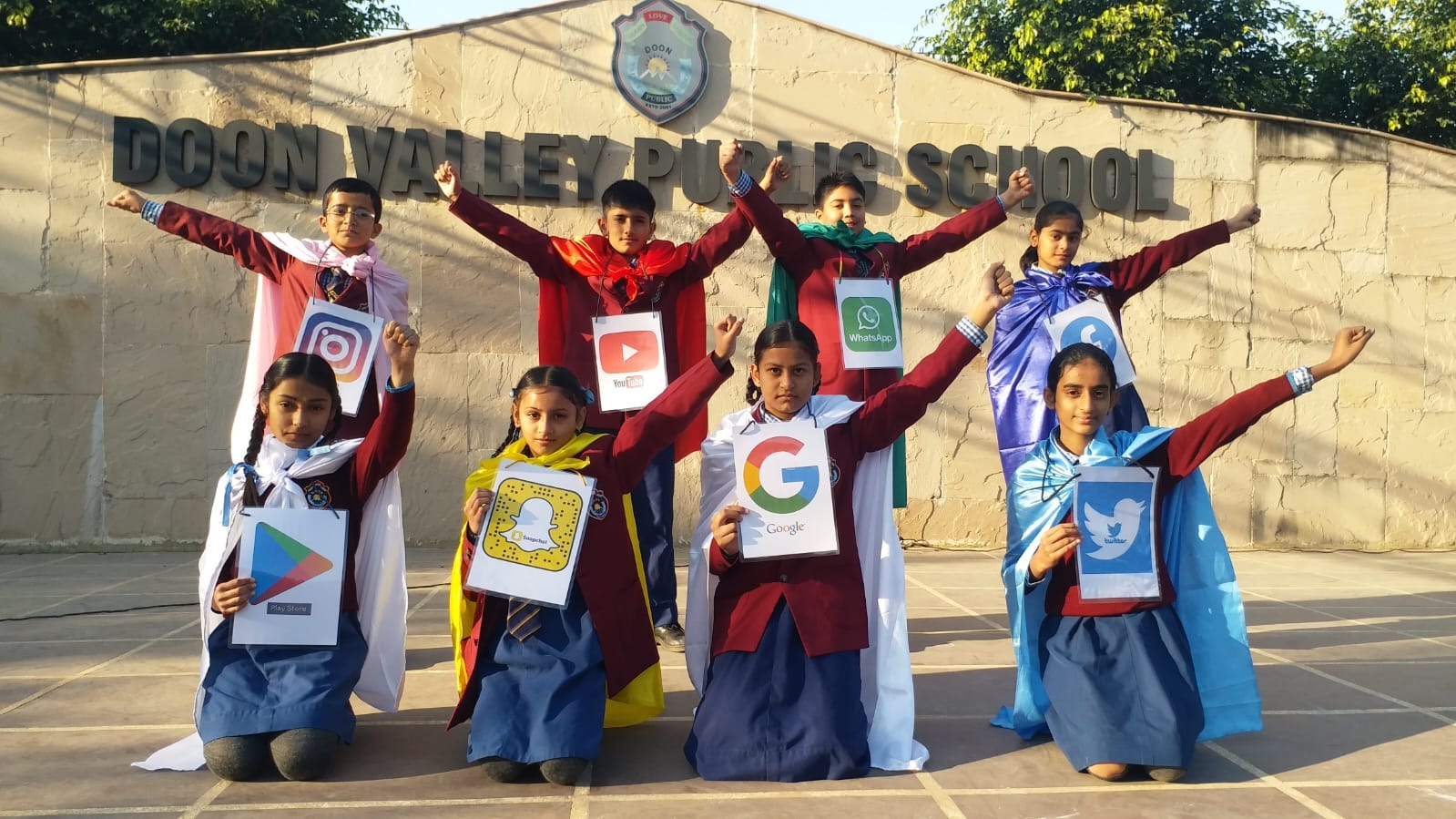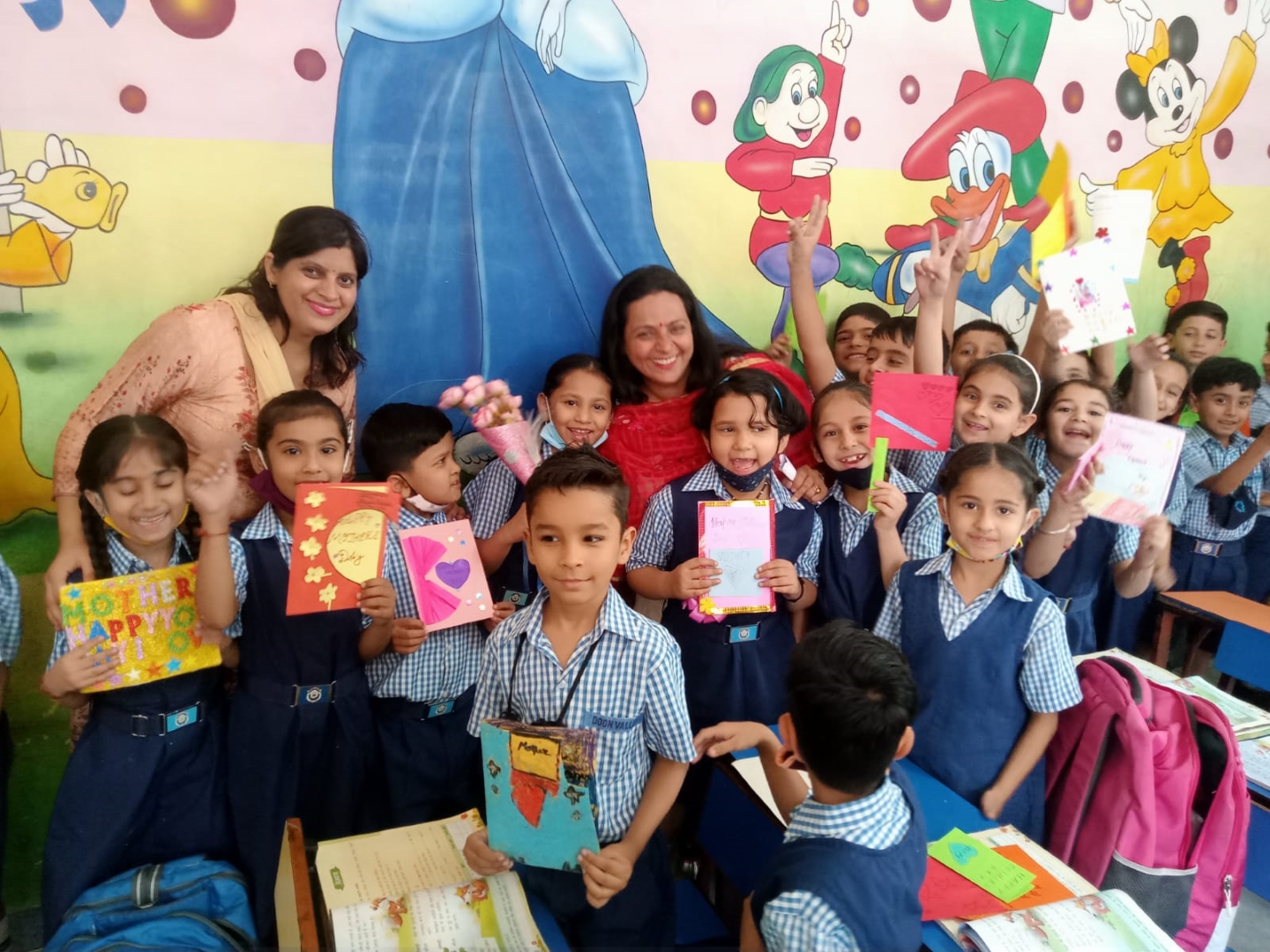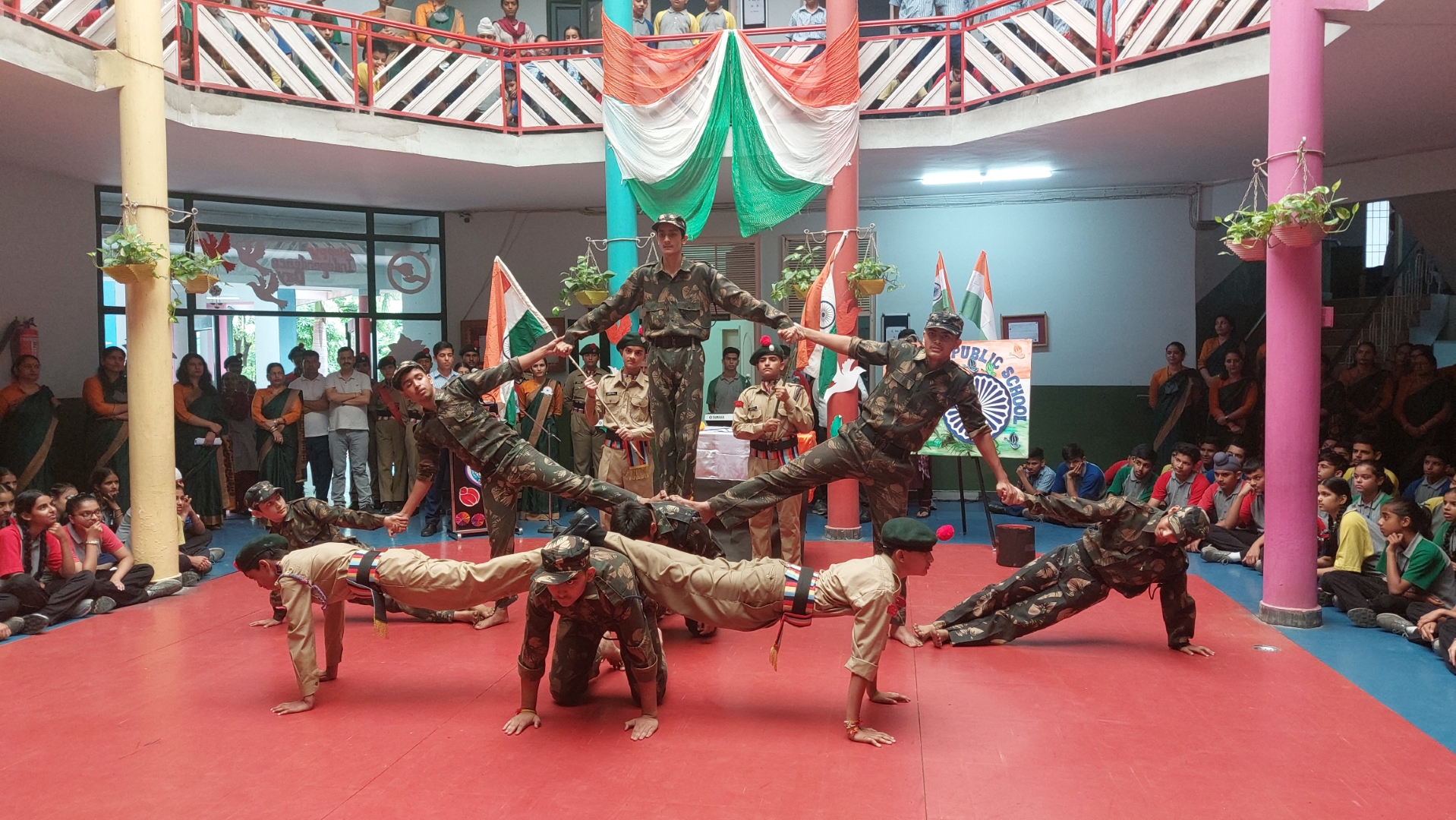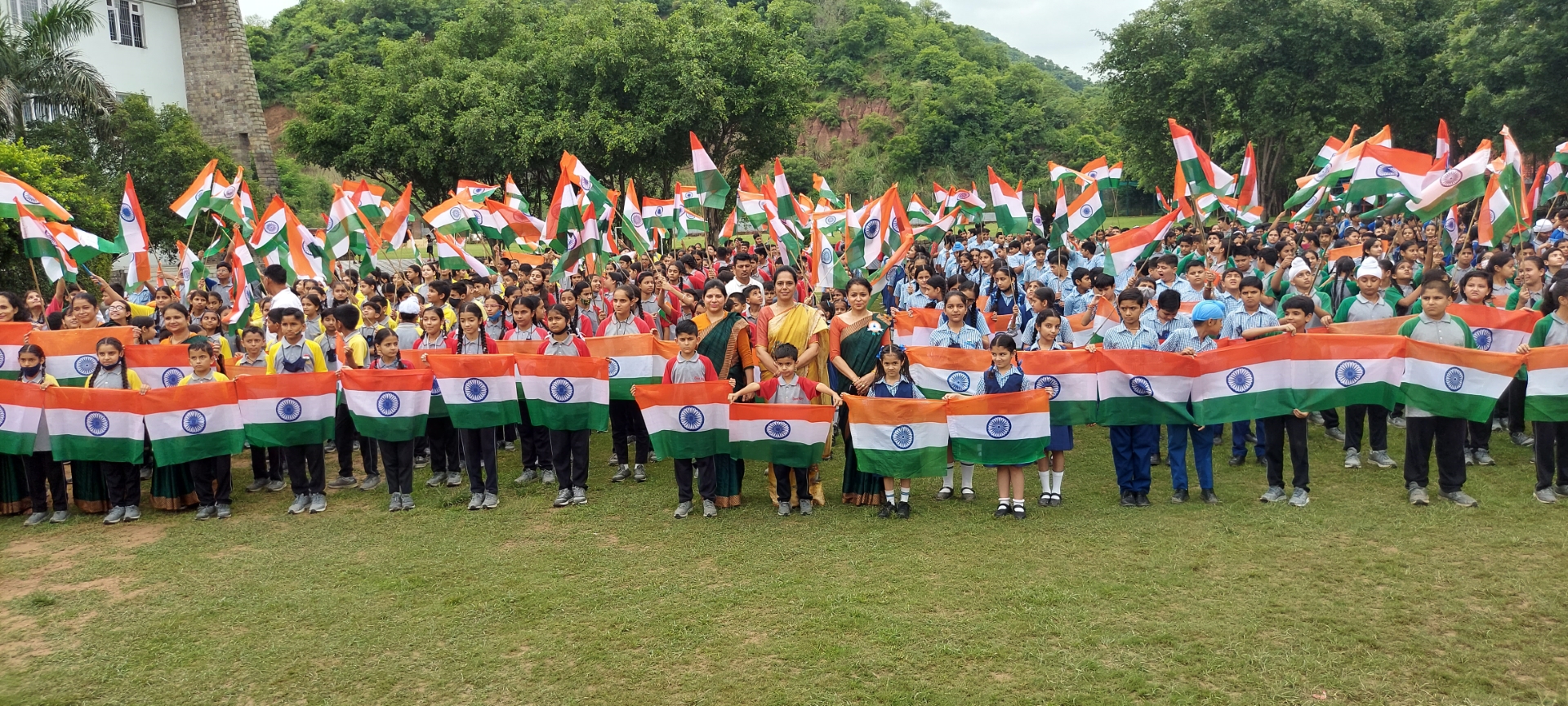 Each house is looked after by a House Master/Mistress who in turn is assisted by the student prefects. All the teachers are also allocated with a House. Inter-House & Inter School competitions are scheduled throughout the year and are religiously held covering all spheres of learning and grooming. These competitions give the children ample opportunity to display their skills of oration, dramatics, writing ,dance etc…
Houses compete against each other in a multifarious activities of sports, academic, cultural and artistic competitions developing strong sense of pride, energy & exuberance.
The system of the school is strengthened by selecting a strong School Council after a rigorous selection procedure.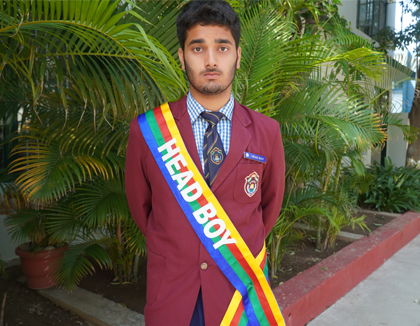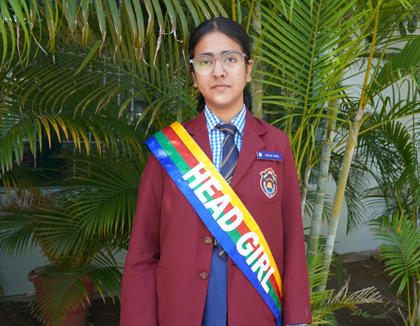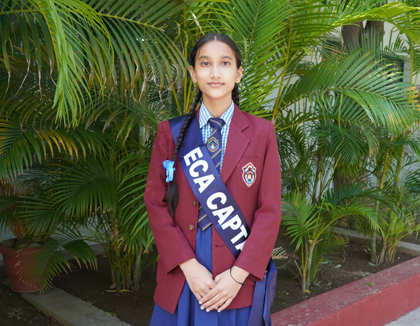 ECA Captain
Shaanvi Kanthila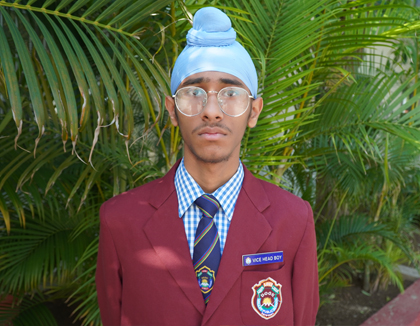 Vice Head Boy
Abhishek Saini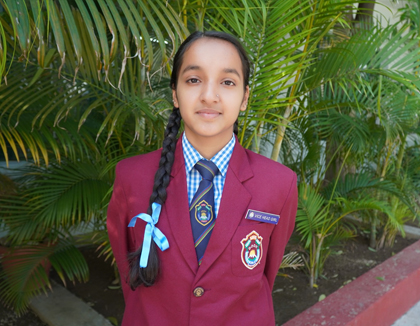 Vice Head Girl
Vinamrata Sharma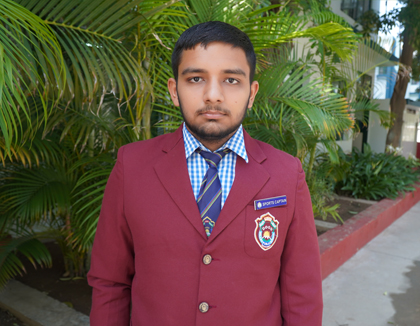 Sports Captain
Abhay Singh