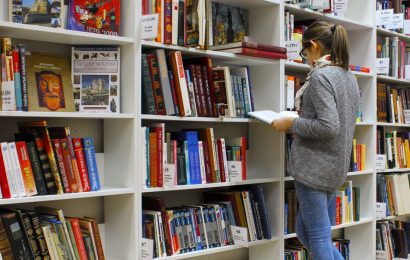 Lorem Ipsum is simply dummy text of the printing and typesetting industry. Lorem Ipsum has been the industry's standard dummy text ever since the 1500s, when an unknown printer took a galley of type and scrambled it to make a type specimen book. It has survived not only five centuries,…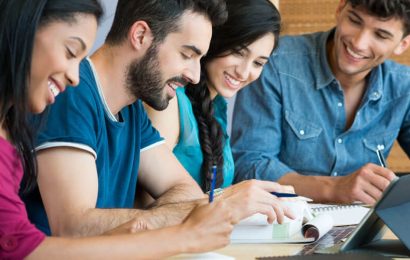 Lorem Ipsum is simply dummy text of the printing and typesetting industry. Lorem Ipsum has been the industry's standard dummy text ever since the 1500s, when an unknown printer took a galley of type and scrambled it to make a type specimen book. It has survived not only five centuries,…
Meet Our Featured Instructors
They are highly qualified and trained in their areas
Our Happy Students
This school is the best school for all the children, in terms of sports and education. In short, it's the school where my daughter carries a smile on her face and that shows it's a right choice for her to be in Doon Valley public school. As a parent we all look for that smile.
Vaishnavi Sharma ( Parents )
It's wonderful to see our daughter  grow from a bud to a flower. Doon Valley Public School has helped in developing her character, talents and various skills, not only academically but also excelling in various other areas like sports and cultural activities.
Amit Saini ( Parents )
Best school to get the education. School is very nice, and the faculty is well experienced. The school is well versed with all the advanced technologies/labs required as per the education system. Extra curriculum activities are also good.
Abhishek Kalgaonkar ( Alumni )
Our Awesome Pricing Plans For You
It's very simple to choose your desired pricing plan
BASIC
Access to 30 courses
Example code available
Low quality videos
Certificate after completion
Private sessions
BUY NOW
STANDARD
Access to 30 courses
Example code available
Low quality videos
Certificate after completion
Private sessions
BUY NOW
PLATINUM
Access to 30 courses
Example code available
Low quality videos
Certificate after completion
Private sessions
BUY NOW
PO Box 1212, California, US

example@example.com

+61 1111 3333